Brentwood Manor
Located in Elk Grove, just ten minutes from the church, the Manor is a 25 unit apartment building designed for senior citizens. The building is a one-story building on the edge of a large grassy easement. It is designed for independent living, each unit having its own kitchen, bath, bedroom(s), living room and storage area. The building also has a large fireplace room for church or family gatherings, a beauty shop, guest room, and a laundromat. Transportation to church is provided for those who need it, but there are also ample parking lots for vehicles of residents and visitors. Monthly rental rates are very modest and a secure and Christian environment is maintained. As openings are available, any senior who is willing to abide by the standards of the management is welcome to apply. For more information on this ministry, click on the "Manor" tab at the top of the page.
Brentwood Wee Care
Brentwood offers excellent year-round child care through Brentwood Wee Care. Child care is available for children ages 6 weeks – three years old. Brentwood Wee Care is a state-licensed facility and does accept State of Illinois Child Care assistance. Caring workers, trained in First Aid and CPR, are on staff to provide your child with loving care in a safe, affordable setting from 7:00 a.m. – 6:00 p.m. Read More
Missions
Helping to establish churches in other parts of the world has always been a concern of this church. Normally, about 10% of our annual budget is directed into missionary projects. The church prefers to support a smaller number of missionaries in greater amounts rather than emphasizing the large number of missionaries supported. Currently we financially support missionaries in Italy, Spain, Kenya, Egypt, Uganda, Hungary, Brazil, Haiti, Liberia, Butte Montana, Cambodia, Nicaragua, and Burma. We channel support to our missionaries through Baptist World Mission and other fundamental Baptist missions organizations.
Burma Project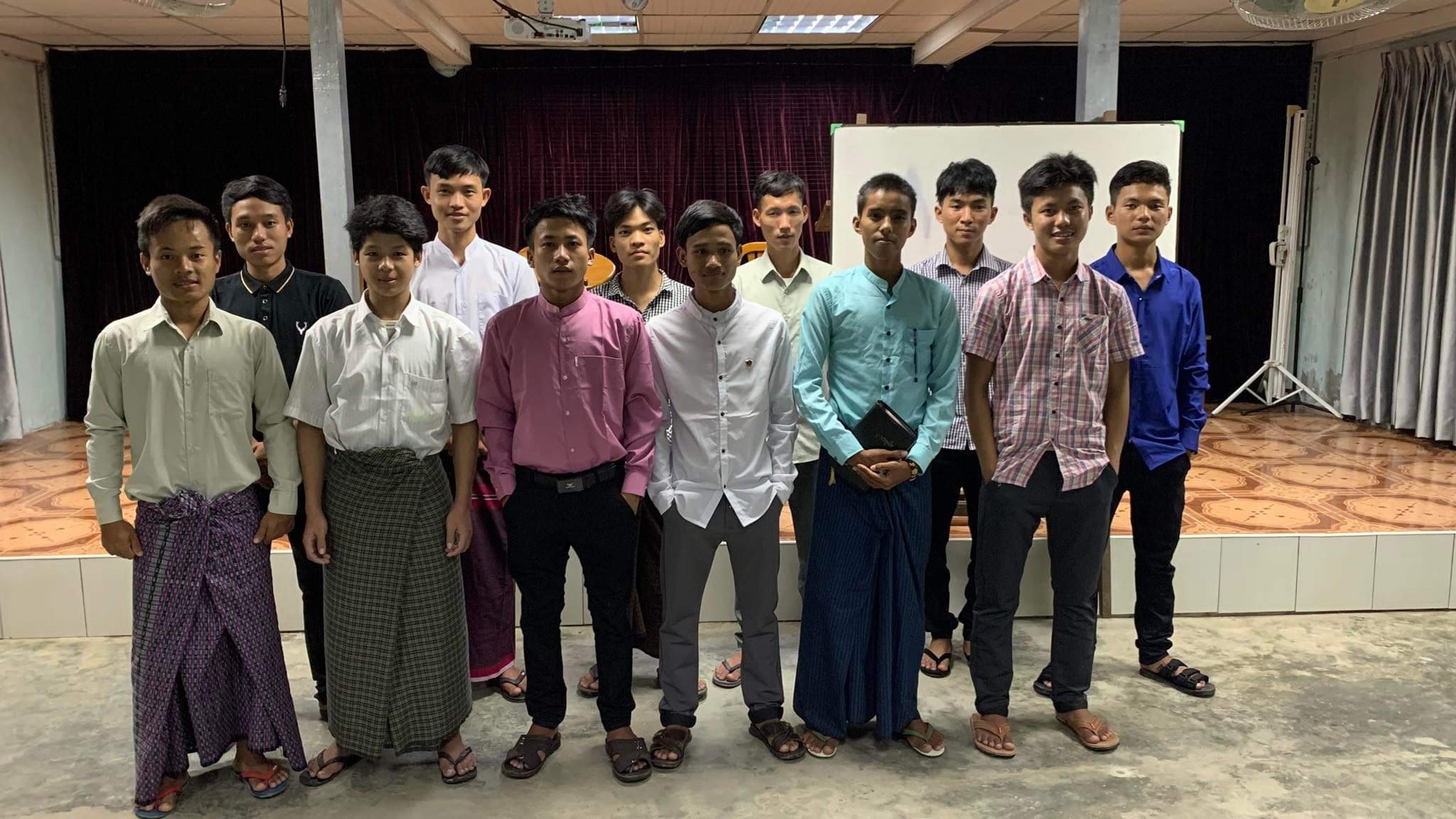 Since 1965 all foreign missionaries have been excluded from Myanmar (Burma.) However, there are many churches and Christian organizations among the nationals in the country. Many are nominal Christians who are liberal in theology and don't believe the Bible. But some are living for God and desiring to learn the Bible and spread the Gospel. For over fifteen years Pastor Hines has spent time every year in this country, teaching seminars and holding conferences for believers. He has written several books and tracts which have been translated into some of the various languages of the country. He often takes pastors and Bible college professors along on these trips to expose them to the ministry and give them the opportunity to teach people there. Brentwood Baptist takes an offering at the Wednesday night prayer meeting to provide funds for these endeavors. Many churches are being started in Myanmar, and pastors and Bible schools encouraged with help provided by this church.
Children and Youth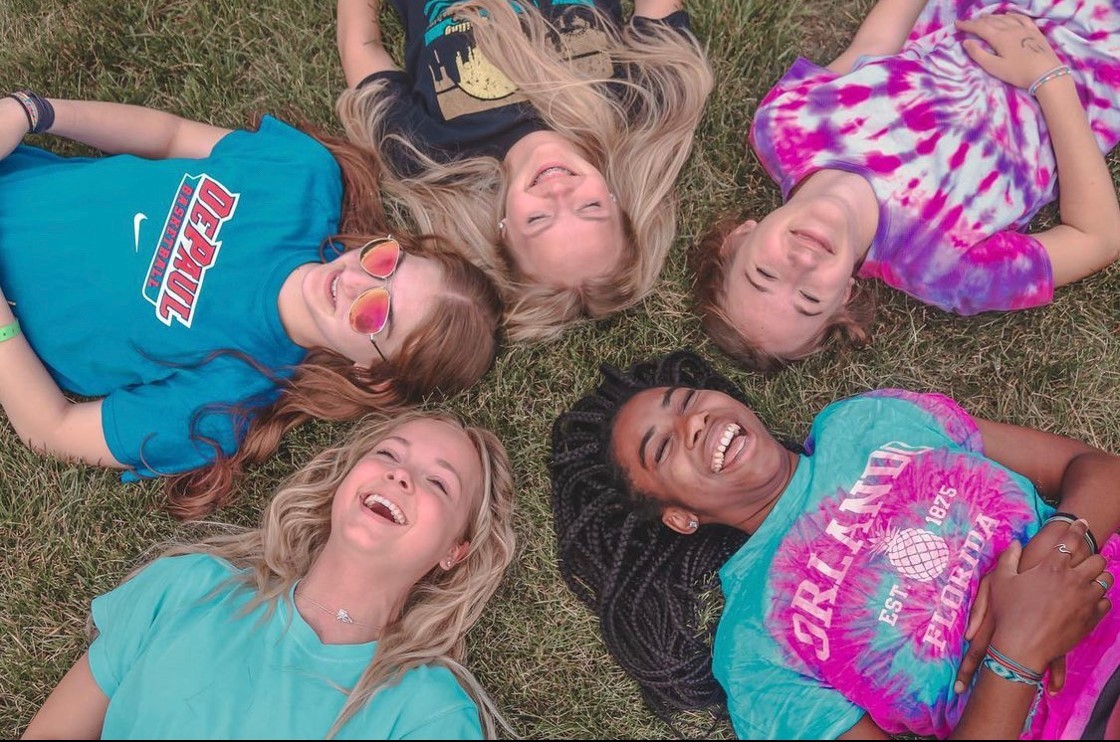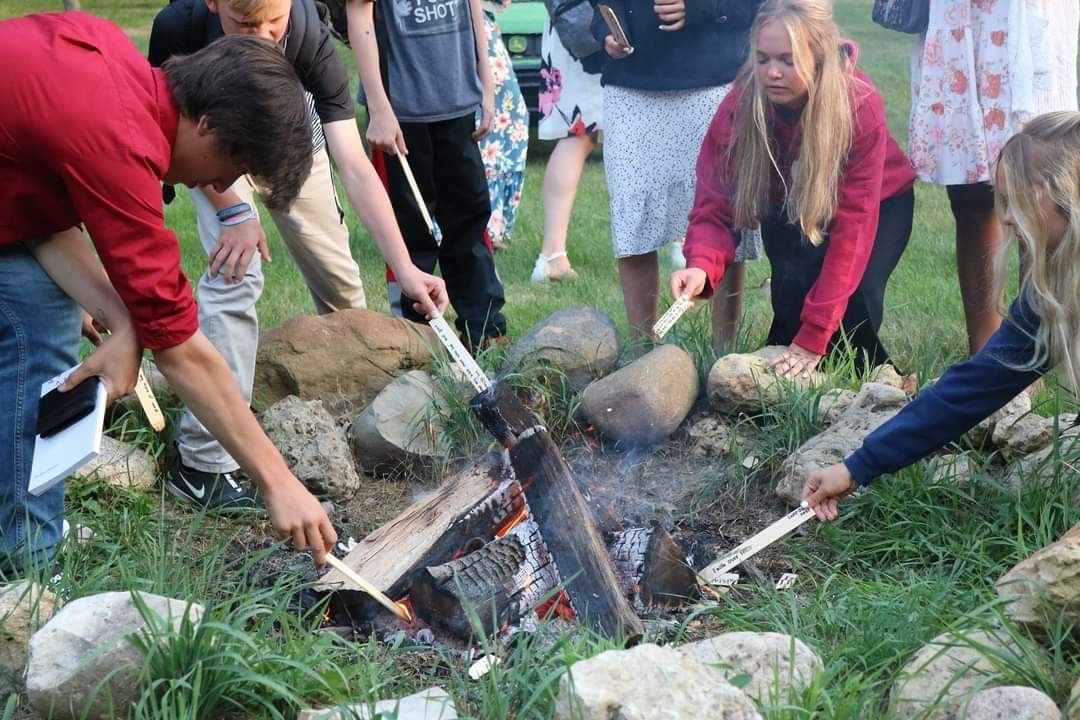 Brentwood has an active program for teens and children of all ages. The Sunday school hour at 9:30 each Sunday morning provides Bible training every week with classes designed for the various age levels. A full nursery program is operated during all church services so parents can worship while their children are cared for in a safe, loving environment.
Children also enjoy the summer Vacation Bible School, children's worship during the Sunday morning adult worship service, a Bible story time for younger children during the evening message and a children's program on Wednesday evenings. The teens are involved in service opportunities, teen activities, get-togethers, and a special "Teen Week" each summer. A Sunday school class specially designed for teens meets each Sunday morning at 9:30 during the Sunday school hour. The Academy offers a quality Christian education in an environment that is conducive to learning and godly standards. All ages are also encouraged to participate in the designated camp weeks at Camp Joy in Whitewater, Wisconsin.
Adult Bible Study Classes
Each Sunday morning during the Sunday school hour at 9:30, adults have the opportunity to participate in various Bible studies designed to deepen their understanding of the Scriptures, provide opportunities for Christian growth and encourage a closer daily walk with God.
Women's Ministries
Equipping Women to Live a Christ-centered Life

The Women's Ministry at BBC exists to equip women to live and pursue a Godly life through the study and application of God's word. Women will have the opportunity to deepen relationships with other women for friendship, connection, and accountability.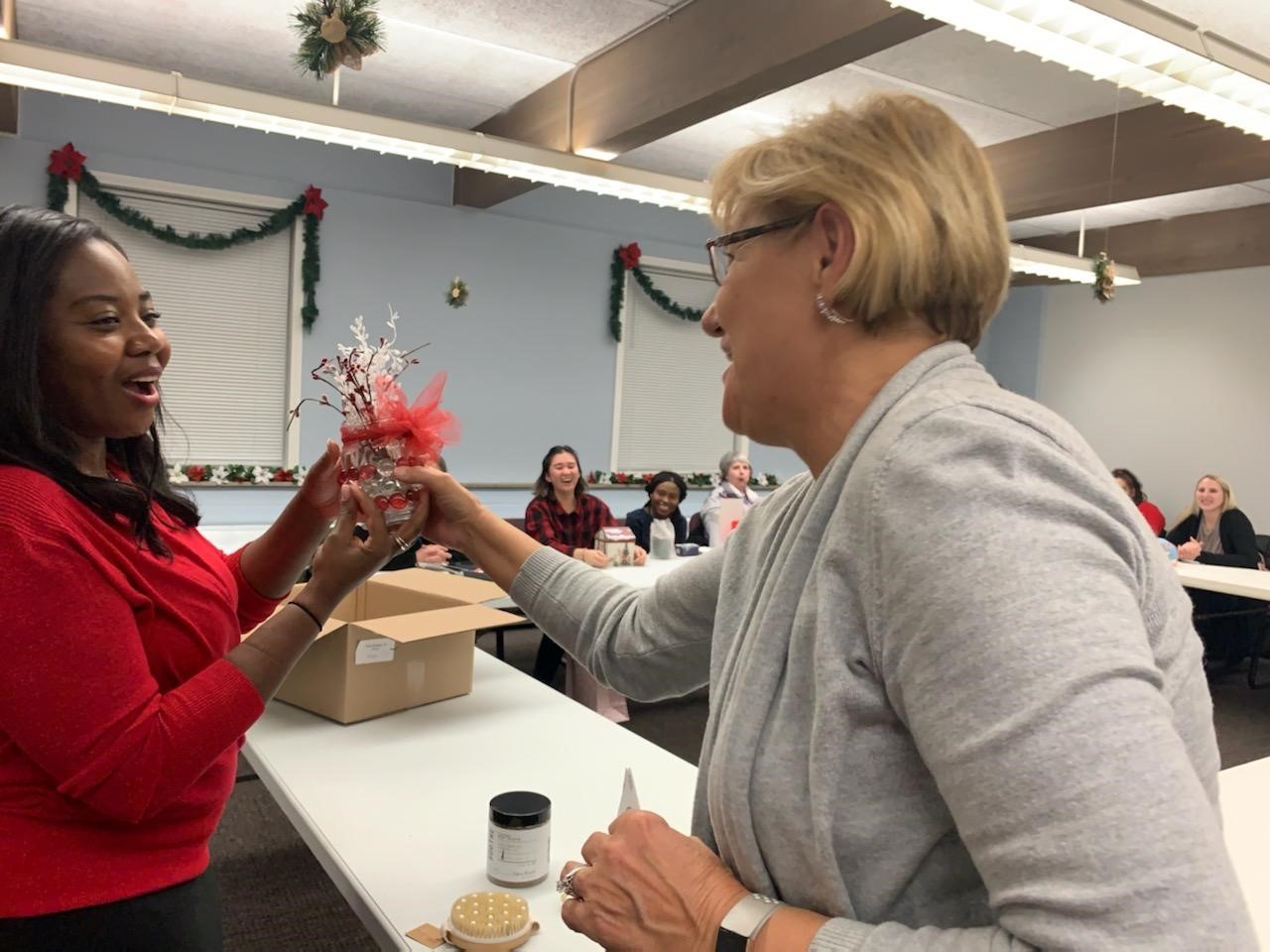 Bible Studies
We host multiple Bible studies throughout the year where we study Gods word and make application of it to our everyday lives. We host various events such as ladies' night out during the summer and winter at a local restaurant and attend ladies' retreats, which is intended to cultivate new and deepening relationships. Join us every other Friday at 7:00 pm for an in-depth study of God's Word led by Meme Potts.

Men's Ministries
Equipping Men to Live a Christ-centered Life
Men's Bible Study
The Men's Bible study at BBC exists to equip Men to live and pursue a Godly life through the study and application of God's word. Men will have the opportunity to deepen relationships with other men for friendship, connection, and accountability. In this Ministry men not only learn God's word together but support each other outside of church. The men meet once per month on Saturday morning at 9:00 am for an in-depth study of God's Word led by Pastor Daryl York.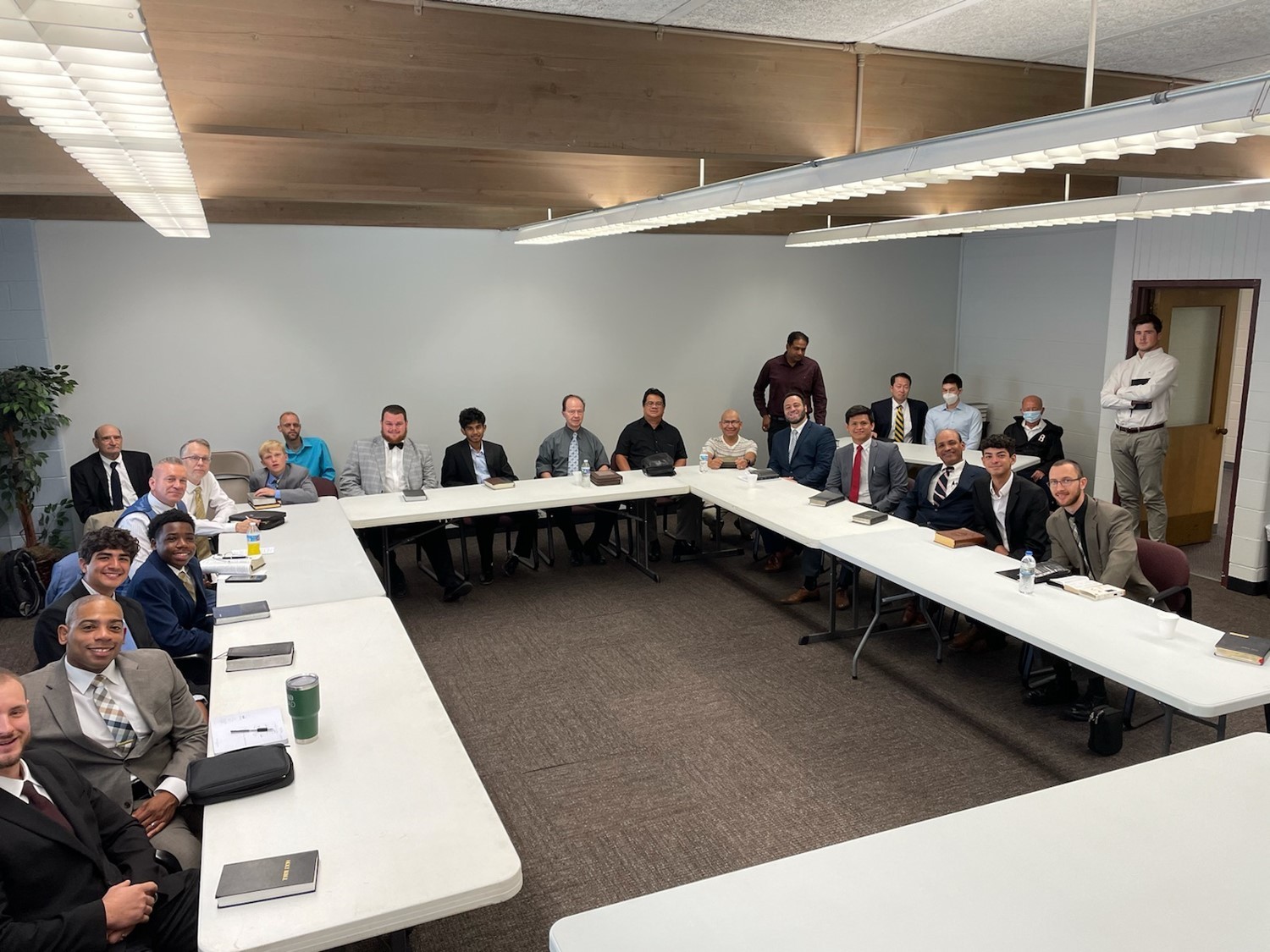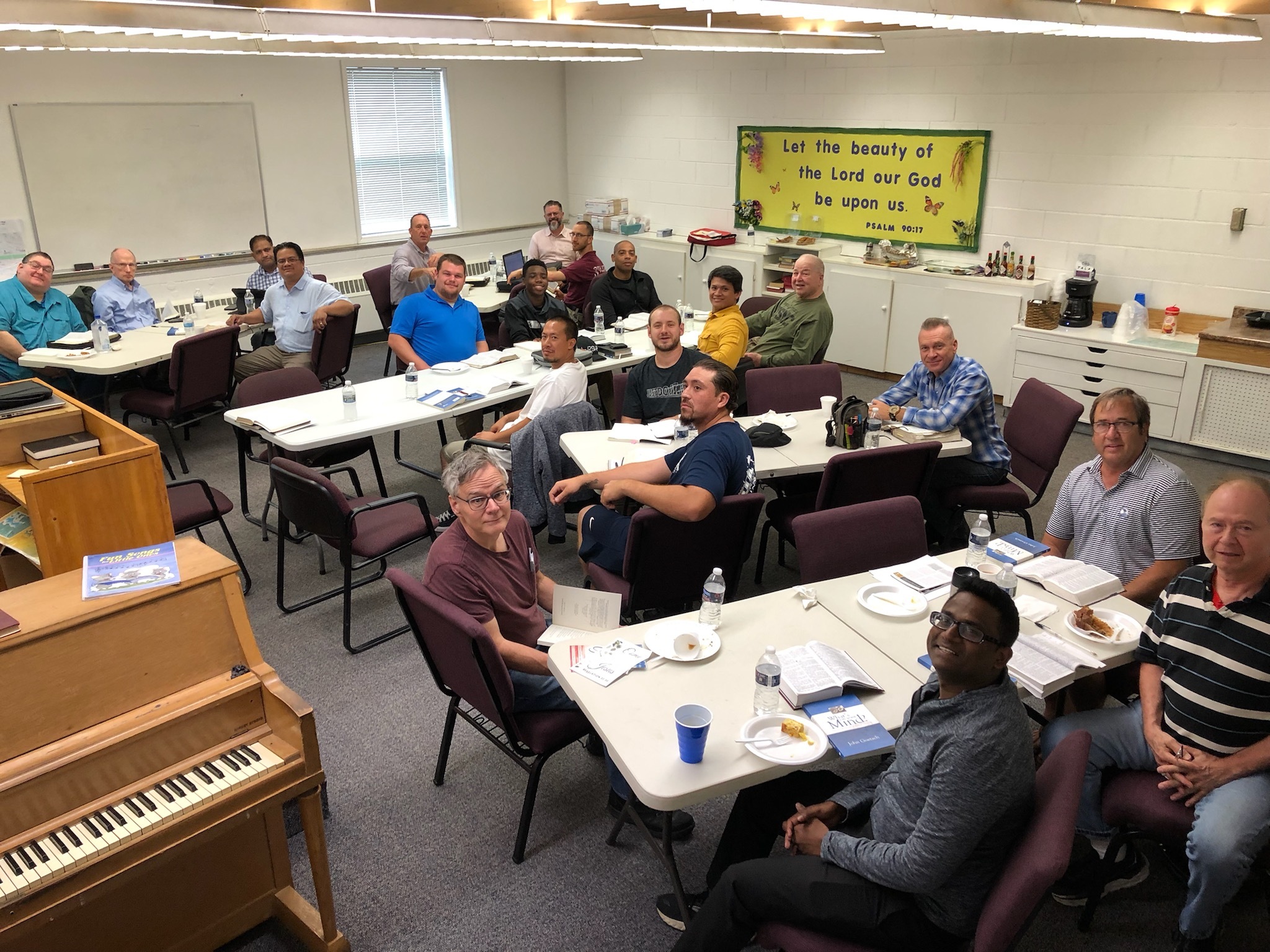 Men's Prayer meeting
Each Saturday at 7:00 pm our men meet for a short Challege from God's word and prayer for 1 hour. Please contact us for details as the time may change to 8:00 am once per month.

Music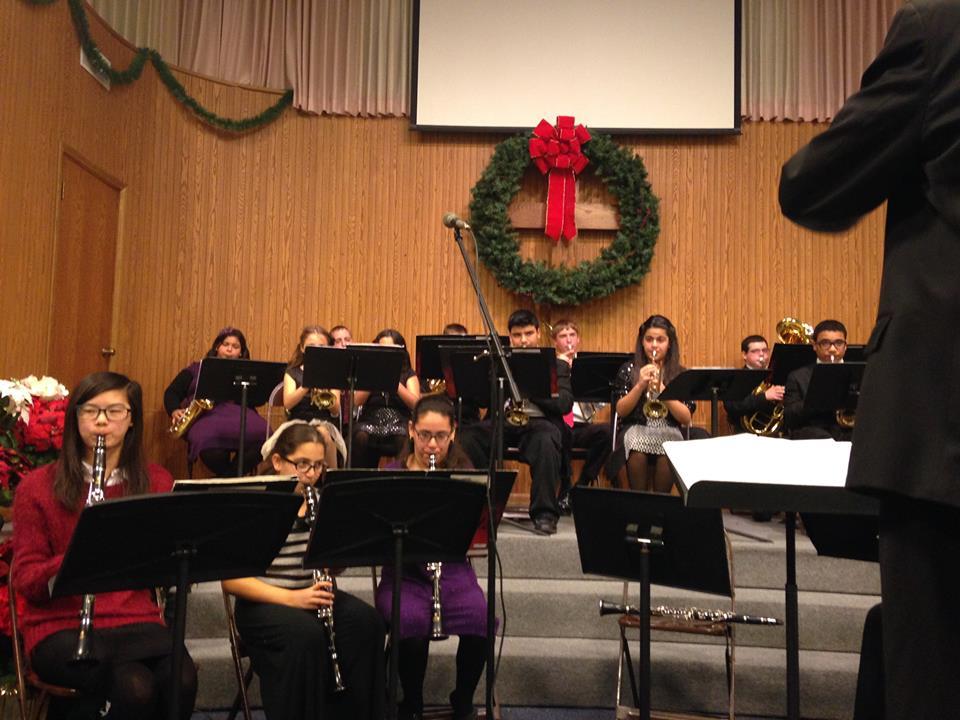 Brentwood Baptist places an emphasis on congregational singing, good choral numbers, God-honoring special music, and instrumental music for all ages. The purpose of the music in our worship service is to glorify God at all times, to prepare hearts for the message from God's Word, and to direct the believer's affections and attentions toward God. Our services incorporate traditional hymnology, involving easily sung melodies and words with doctrinal content. We do not endorse or use Contemporary Christian Music in any of our worship services or ministries.
Books for Church Planters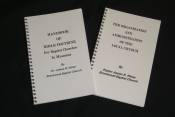 For his ministry in Burma, Pastor Hines has written two small books for Bible college students and native church planters. These books are written in a very plain, simple and brief style in order to be a help to those who have little training and access to other books. These small books are:
The "Handbook of Bible Doctrine" has been translated into Burmese and Telegu (an Indian language), as well as into the Haka Chin, Falam Chin, and Tedim Chin languages of Burma. Future plans include a desire to translate the book into the Jing Pa and Rawang languages of Burma, as well as into the Mandarin language for the Chinese people. Click on the links above to view the content of these books in English.