Affordable Child Care
Brentwood Day Care Infant-3yo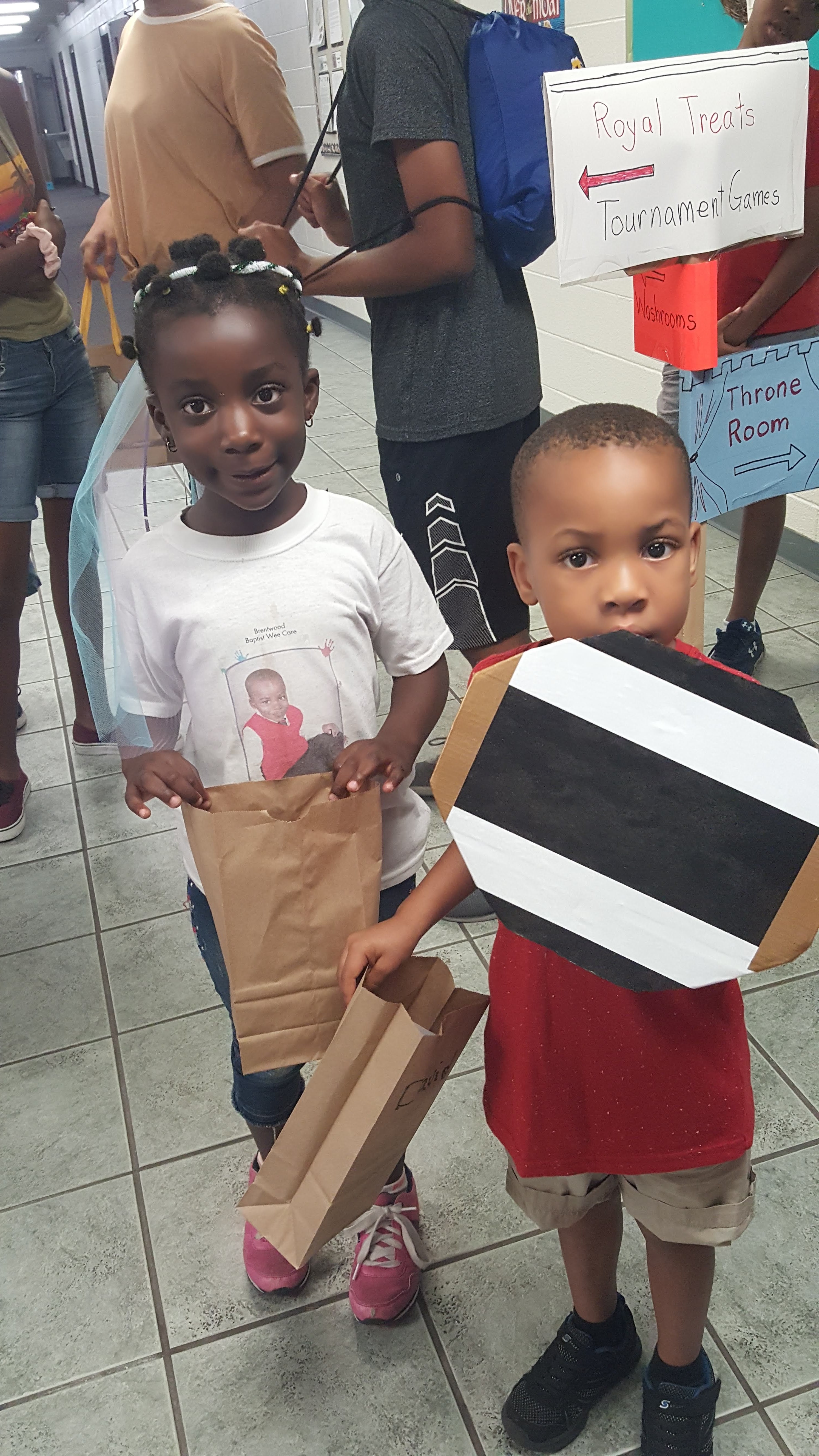 Brentwood Wee Care is a state-licensed child care facility Designed to meet the needs of children aged 6 weeks - 3 years . Brentwood offers an affordable childcare option for working parents:
- Safe, nurturing environment
- Loving and caring workers to meet your child's individual needs
- Staff trained in CPR and First Aid
- Open from 7 a.m. - 6 p.m. for one low rate
- Accepts State of Illinois Childcare Assistance for qualifying parents
Brentwood Preschool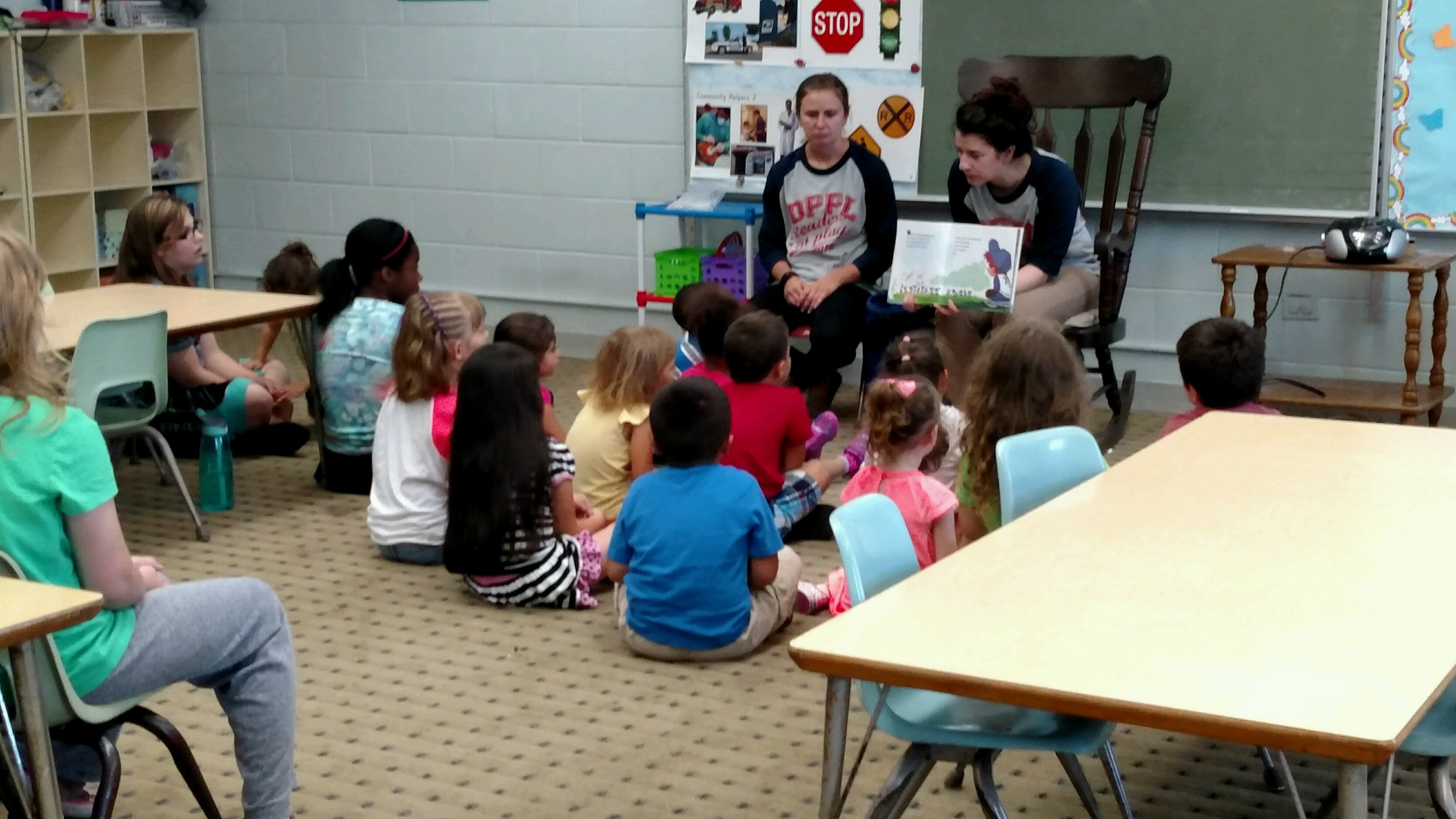 Brentwood Preschool and Kindergarten is a full-day program for children aged 3 - 5. Each morning, beginning at 8:30, preschool students participate in a fun, experience-based educational program designed to teach reading readiness skills, basic
computation skills, one-to-one correspondence, shapes, colors, etc. The afternoon program is a traditional childcare setting including nap/rest time, free play, and snack time. Preschool tuition permits attendance between the hours of 7 a.m. - 6 p.m., all for the same rate; students may choose either a 3, 4, or 5 day/wk rate. Lunch and two snacks are also included in the flat rate tuition. State of Illinois Childcare Assistance is available to assist eligible parents during the non-educational portions of the day.
~ Train up a child in the way he should go: and when he is old, he will not depart from it. Proverb 22:6 ~